Vice President of Finance At TNI The Network Inc.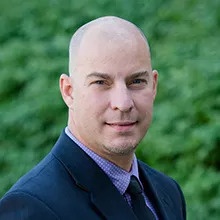 Our resident CPA, Michael ensures that the i's are dotted and the t's are crossed! He plays a vital role in business and financial planning initiatives alongside President, Steve Allison, while also overseeing our Finance and IT departments. When he's not helping to manage TNI's growth, he lives an active lifestyle and enjoys spending time with his wife and four children.
TNI The Network Inc. serves clients across North America from our affiliate offices in Victoria, Vancouver, Burnaby, Surrey, British Columbia, Calgary, Edmonton, Alberta, Saskatoon, Saskatchewan, Winnipeg, Manitoba, North York, Oshawa, Whitby, Ontario, Halifax, Nova Scotia, Phoenix, Arizona.